We investigated the possible contribution of Power Purchase Agreements (PPAs) to the energy transition and we identified critical implementation features of PPAs in Italy. We:
Analyzed the economic rationale for PPAs, from the perspective of generators, consumers and traders. In this context, we compared PPAs with alternative commercial arrangements such as guarantees of origin, suitable to provide long-term support to renewable generation capacity
Discussed the institutional framework envisaged in the Italian legislation (SEN 2017, decreto FER), based on an organised marketplace to facilitate trading of PPAs
Identified and assessed the sources of risk underlying PPAs, in general and with specific reference to Italian wholesale electricity market design
Investigated multiple options for risk allocation among the parties involved in a PPA.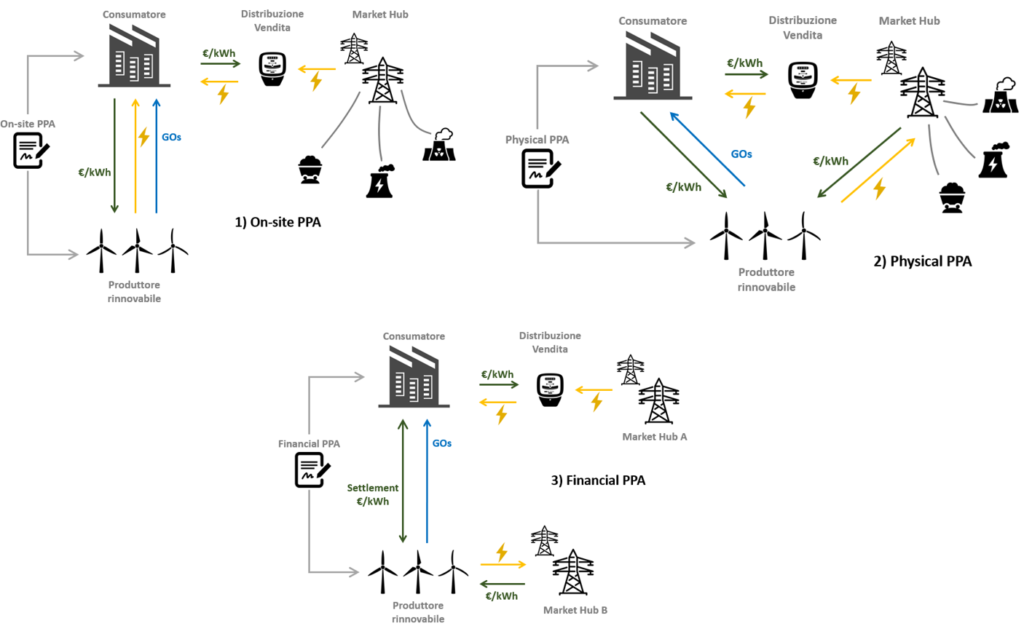 View all Cases